COMING SOON - WINTER 2024 COMING SOON - WINTER 2024 COMING SOON - WINTER 2024
Say Hello to Your New Home
Bringing you luxury living without the price tag
At the HALO we strive for the best tenant experience possible. We will be the first building in Newark implementing automated beds which come ouf the ceiling allowing the tenants to better utilize their space therefore we can bring a more efficient unit to the market at a better price point for our tenants.
At the HALO our location offers residents the ability to commute without the need of a car.
Residents are just afew short blocks from the Prudential center, Mulberry commons park and minutes from Whole Foods, Starbucks, the waterfront , and a variety of great restaurants and retailers.
Moreover, Washington street lightrail which connects you to Newark Penn Station is just a 4 minute walk, offering easy transportation to Manhattan, Hoboken and Jersey City in under half an hour.
Also within walking distance are Newark's business district, Rutgers University Newark, the New Jersey Institute of Technology, and Seton Hall University.
STUDIO
Starting at 340 Sq ft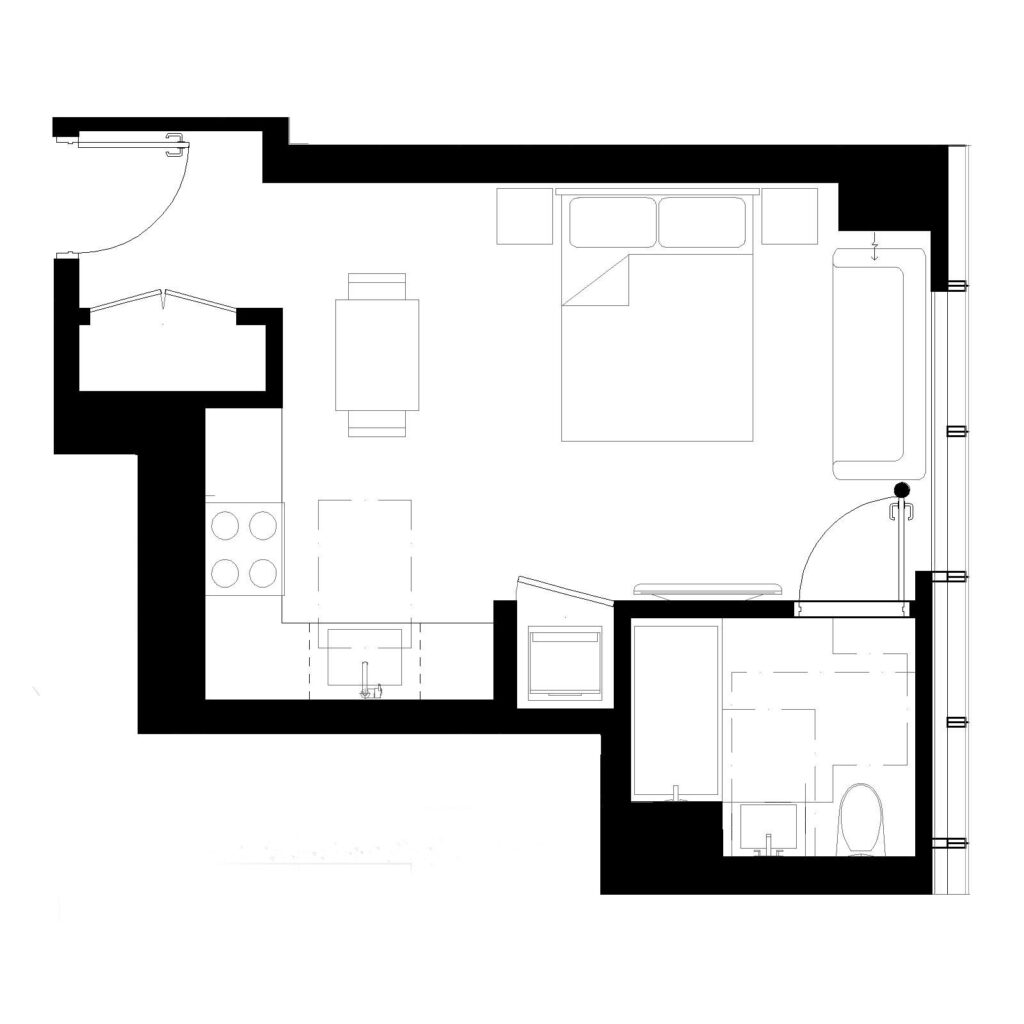 1 BED
Starting at 590 Sq ft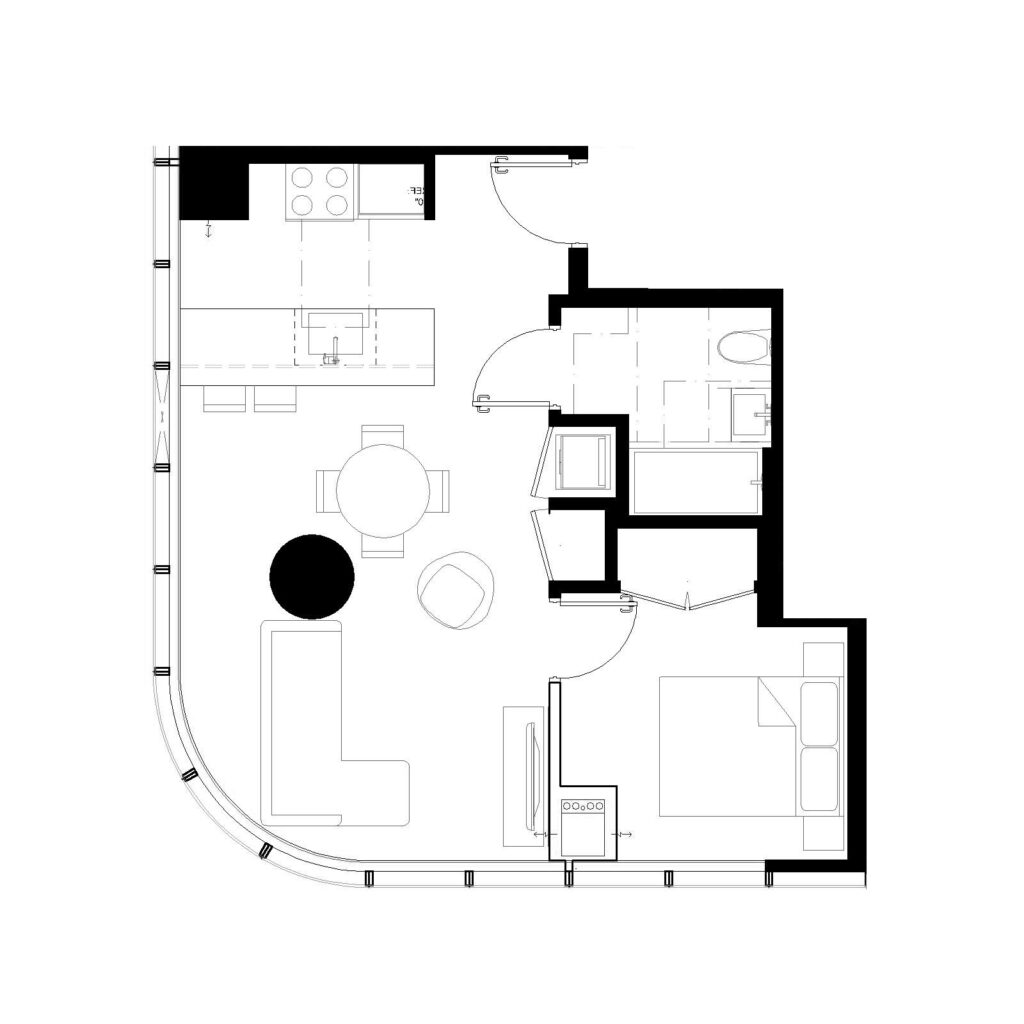 2 BED
Starting at 785 Sq ft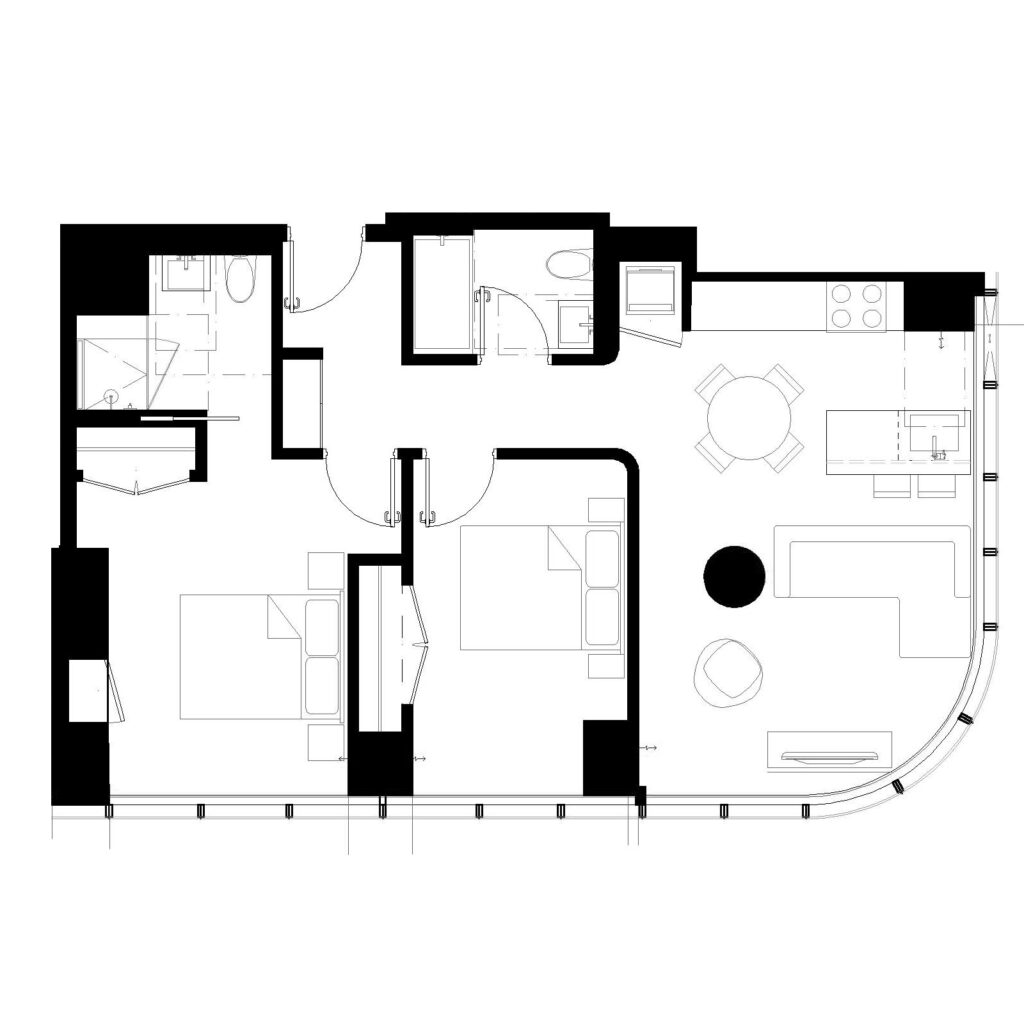 © 2021 by ACIER HOLDINGS LLC. Proudly Created by ArqRai.com